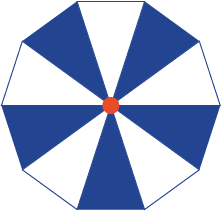 Day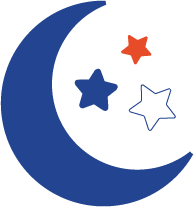 Night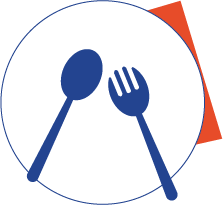 Food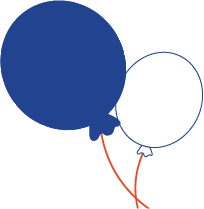 Party


Beach
Blue and White has always been the colors of our beach umbrellas since the beginning.
If you want to be even more comfortable, you can choose to stay in a gazebo, where you can also have your lunch served on the shoreline.
Modern sun chairs and sunbeds give you coziness and thanks to their lightweight texture you can easily follow the sun!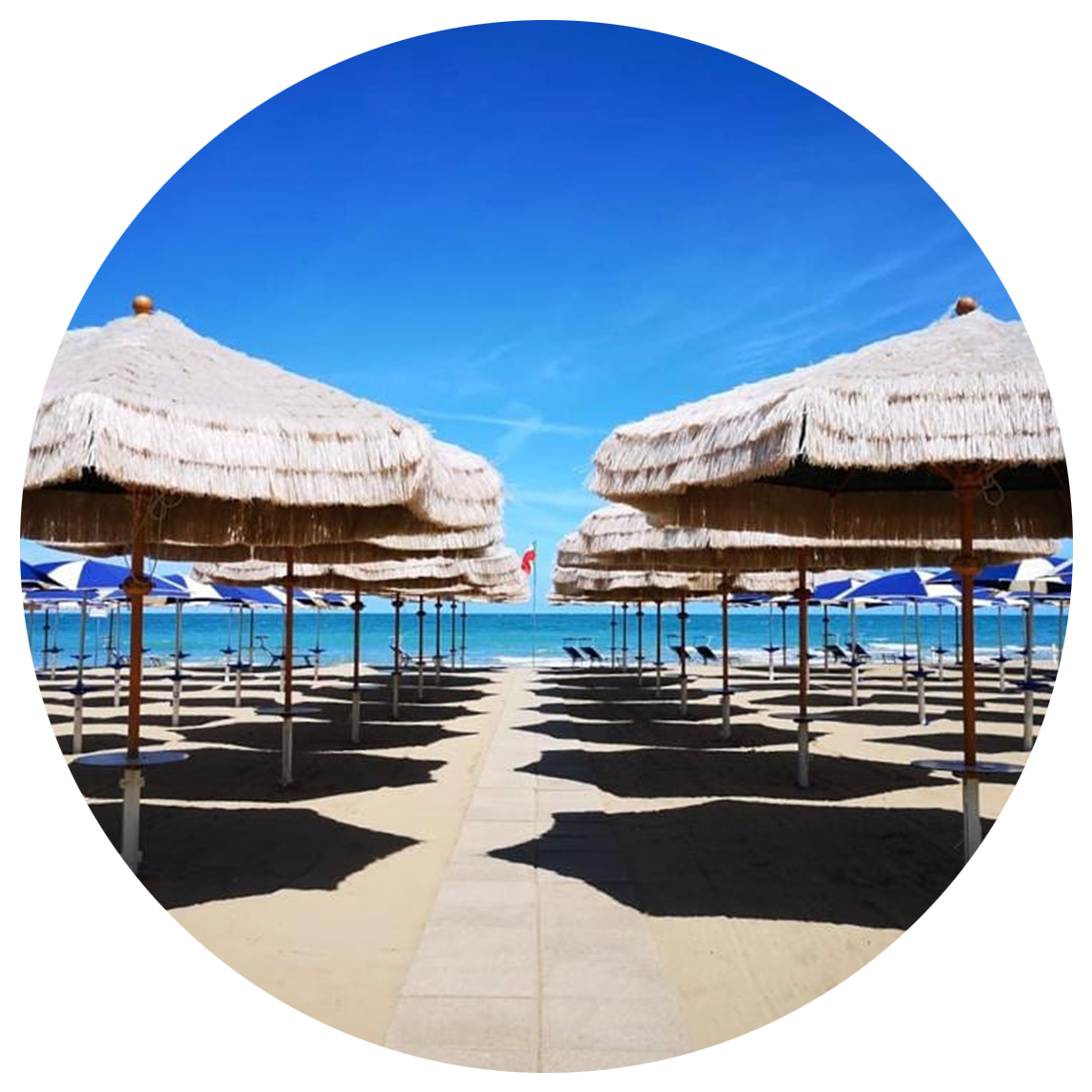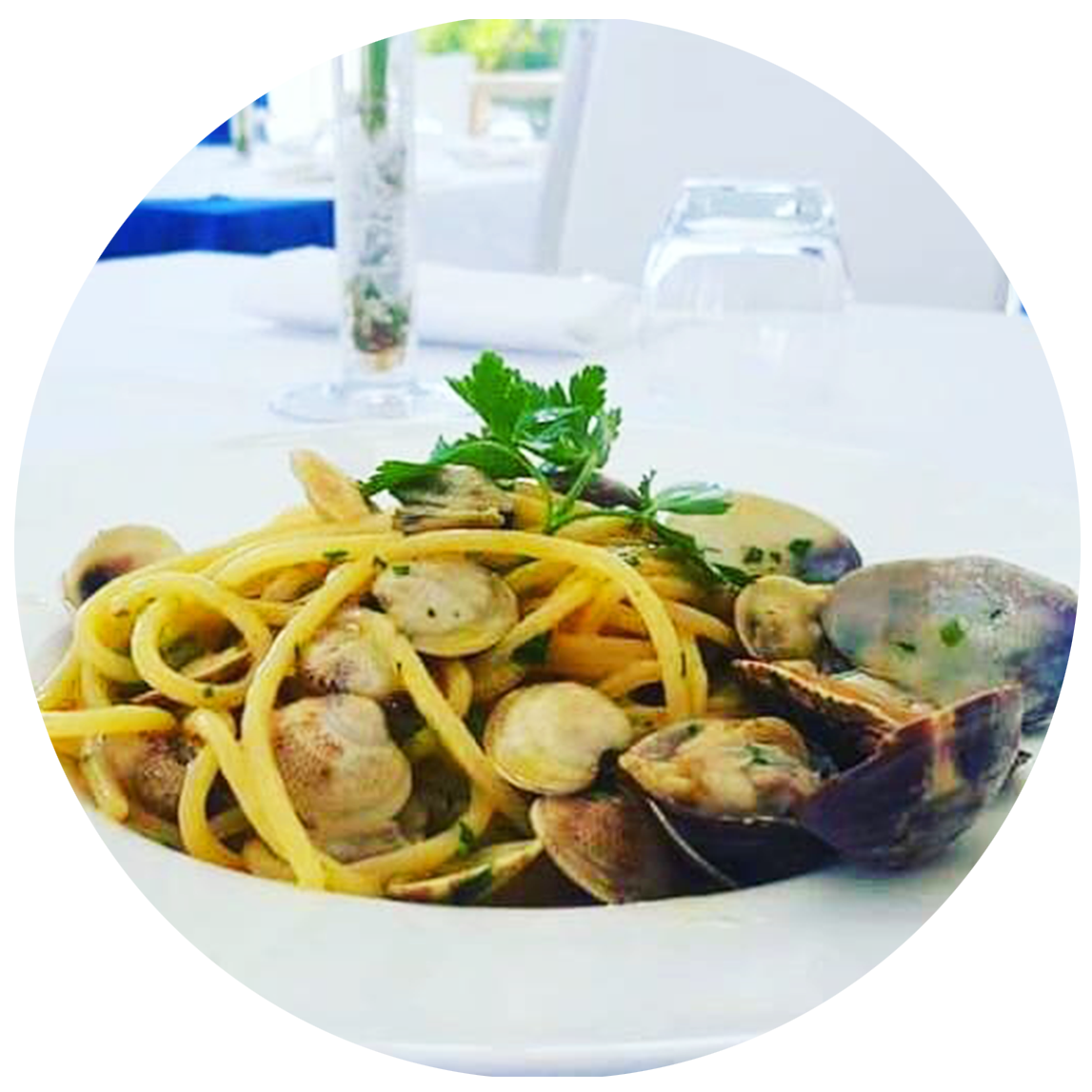 Restaurant
Open for lunch and dinner, our Restaurant makes the best of our regional foodstuffs, keeping the integrity of our tastes and the products our land offers. Sea Appetizers, Spaghetti with Clams and the delicious Brodetto alla Vastese, a fish soup, are just some of the few dishes we prepare. For dinner we also offer some excellent tartare and our recently launched #paninidamare, a new concept of sandwich based on fresh salmon, tuna, octopus and mackerel.
Take a look at our menu!
And if you don't want to leave your sunchair, don't worry! We will bring you the food at 12.30PM and we can also prepare your favorite takeaway dishes, to let you enjoy them at home. Our Restaurant is also available for private parties, banquets and business events…and why not, ask how to organize your wedding on the beach!
Opening times: Lunch 12.30PM – 15.30PM; Dinner 7.30PM – 11.00PM.
Bar
Breakfast, aperitif, coffee, after dinner: thanks to our bar service all your wishes will come true anytime!
You can enjoy an excellent Italian breakfast with coffee or cappuccino and freshly baked croissants, or enjoy the experience of an international breakfast with scrambled eggs, toast and orange juice.
Our aperitifs are served with different types of fish finger food.
Opening times: 07.30AM – 12AM.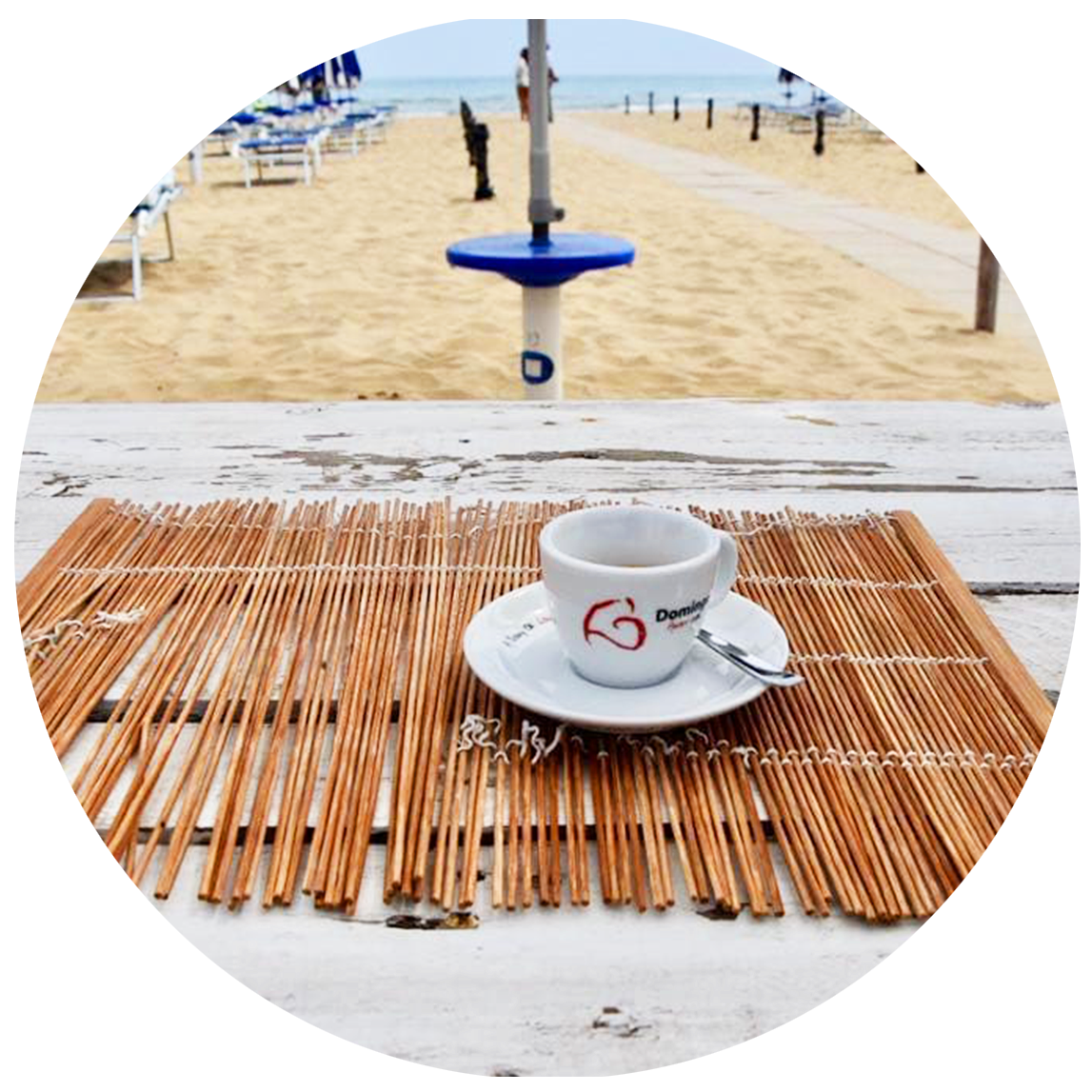 Bordomare
Have you ever thought about spending your evening on the beach, dancing and drinking fresh cocktails? This is what Mimì Bordomare is about!
Since summer 2008, our special nights are the unmissable events of the summer. Sand, music and sea waves will amplify the notes of the best Italian and European DJs, who will make you dance on the beach in the moonlight.
Bordomare is the ideal location for your birthday party and special occasions.
If you want to stay up to date with events, visit our Facebook page.
Where we are
Lungomare Ernesto Cordella, 66055 Vasto Marina (CH)
How to reach us
By Flight
Fly to Pescara with Ryanair, then take the train from Pescara Centrale to Vasto-San Salvo or rent a car (Vasto Marina is 70km south of Pescara).
Contact us
For bookings and information, call us at +39 0873 802288 or drop us an email at info@damimi.eu.
Otherwise, you can also fill this form and we will get back to you asap!